I just checked my WordPress Dashboard & realized that yesterday was my 6 yr anniversary of having joined WP.  I haven't been blogging the whole time & haven't been on this 1 the whole time but it still made me chuckle & feels like an awesome thing.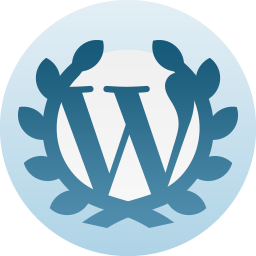 Happy Anniversary with WordPress.com!
You registered on WordPress.com 6 years ago.
Thanks for flying with us. Keep up the good blogging.
I had started to post that earlier but got sidetracked, & just ran into this on Facebook & wanted to share it.  It will make you cry but only cause there's so many feels.  It's also why I am almost 44 & am not ashamed of being a fangirl…because some celebrities are awesome people & do everything they can to make the world a better place & are so much more than their money & fame.  I know not all of them are that way but it brightens my day when they are & to reminded there are still so many good people in the world.  Bless the both of them as well as all of you.
Ryan R: Actor Writes Tribute to 13-Year-Old Fan Who Died From Cancer